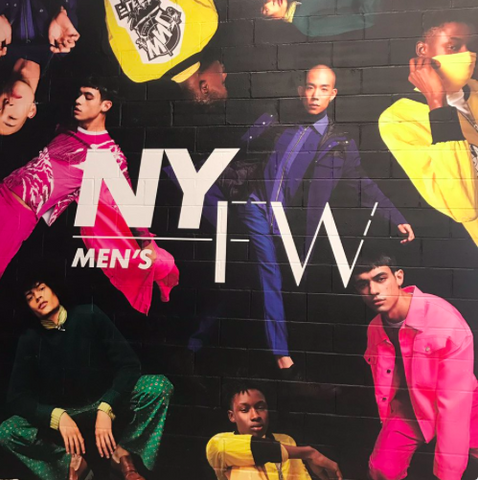 The fourth and seasonal New York Fashion Week Mens began on January 30th, and as always, Fashion week brings out the city's most stylish and trendy individuals. This season, Raf Simons made its New York Fashion Week debut, Lil Yachty made his debut as Nautica's Creative Director, and the streets of NYC are overloaded with style. Here are our best street style shots from New York Fashion Week: MENS.
Lil Yachty in a 90s Sportswear Nautica Jacket
Earlier this year, Nautica named Yachty as creative director to design a capsule collection releasing in the Fall. 
Shot by Antonio Griffith 
Photo by Matthew Sperzel